CAPABILITIES
As one of the Midwest's most agile and full-service marketing agencies, The Rally Co. leverages strategic, creative and digital savvy to get powerful results. From agency of record to delivering the impossible project in record time, we've got the right team to take your brand to new heights.
Target definition & positioning
Understanding your target audience and positioning your messaging to that audience is critical. We leverage media and market research, data analysis, and persona and messaging development to help connect your brand with the consumer.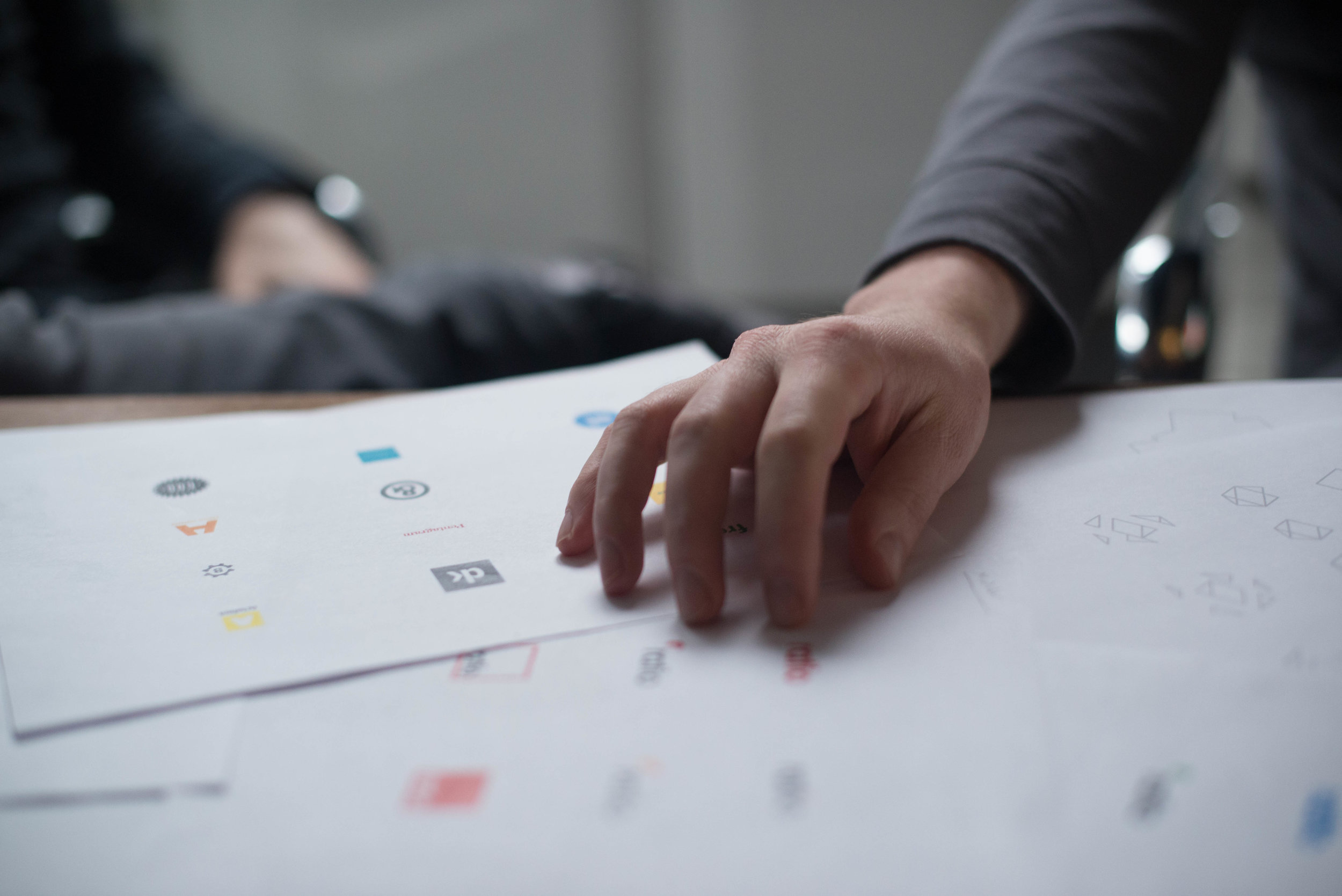 If your business has multiple brands under the corporate umbrella, we can help segment and build corporate-wide, system, and enterprise landscape structure to bring clarity of offerings for your partners and consumers. We also provide strategic corporate communication coverage for those tricky situations.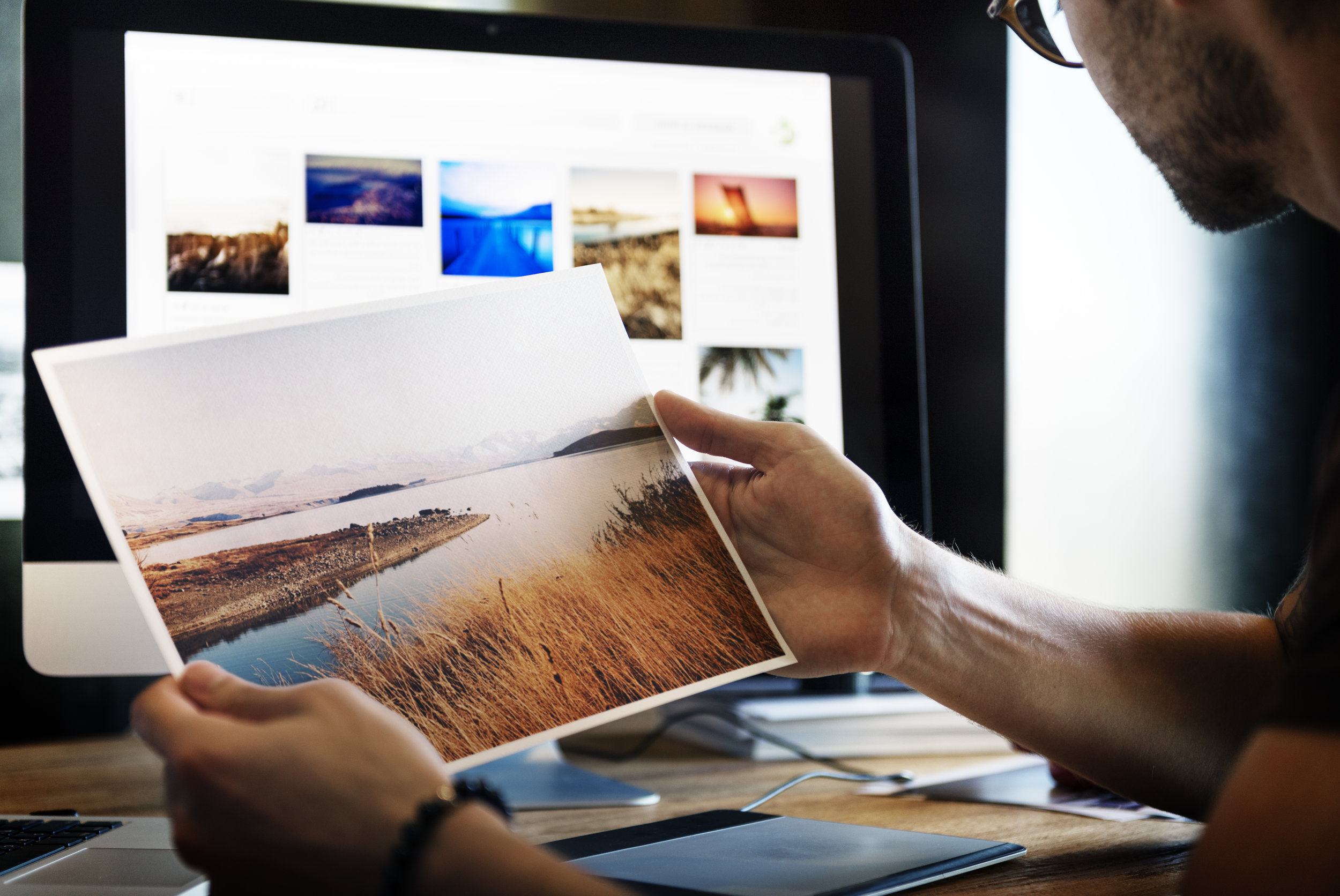 Your brand identity is one of the most important aspects to how consumers relate and recognize your company or products. We design logos, write taglines, shoot original photography, leverage typography, and develop brand standards to complete your brand identity.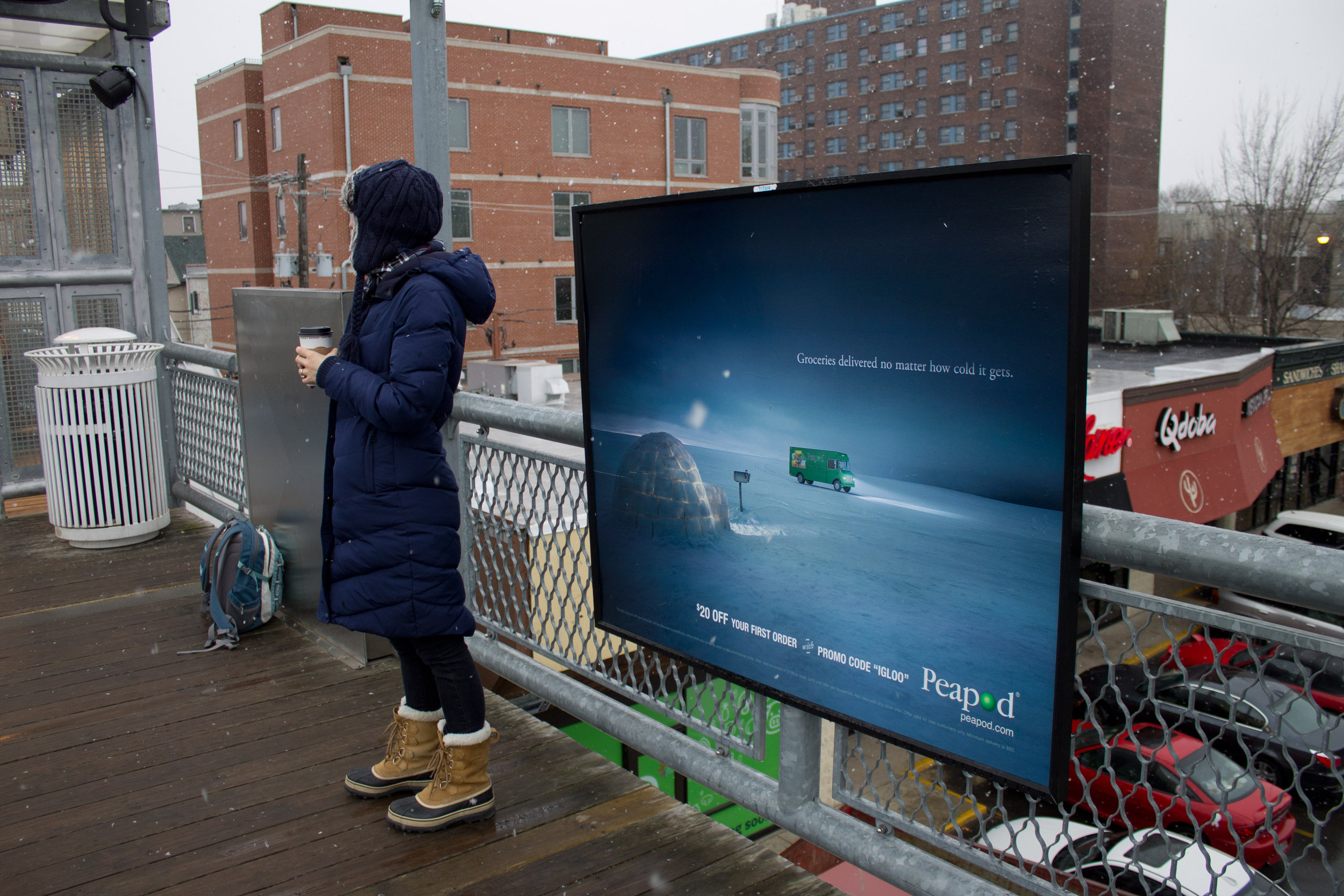 Advertising & Collateral development
Our team of creative minds help develop unique and disruptive creative assets for your integrated marketing efforts. Our specialties include design and layout, copywriting, print production, distribution and handling of many forms of advertising and collateral pieces.
Building and managing your social communities can be overwhelming. We help our partners with social media community analysis, planning, content development, community engagement, activations, advertising, and event management.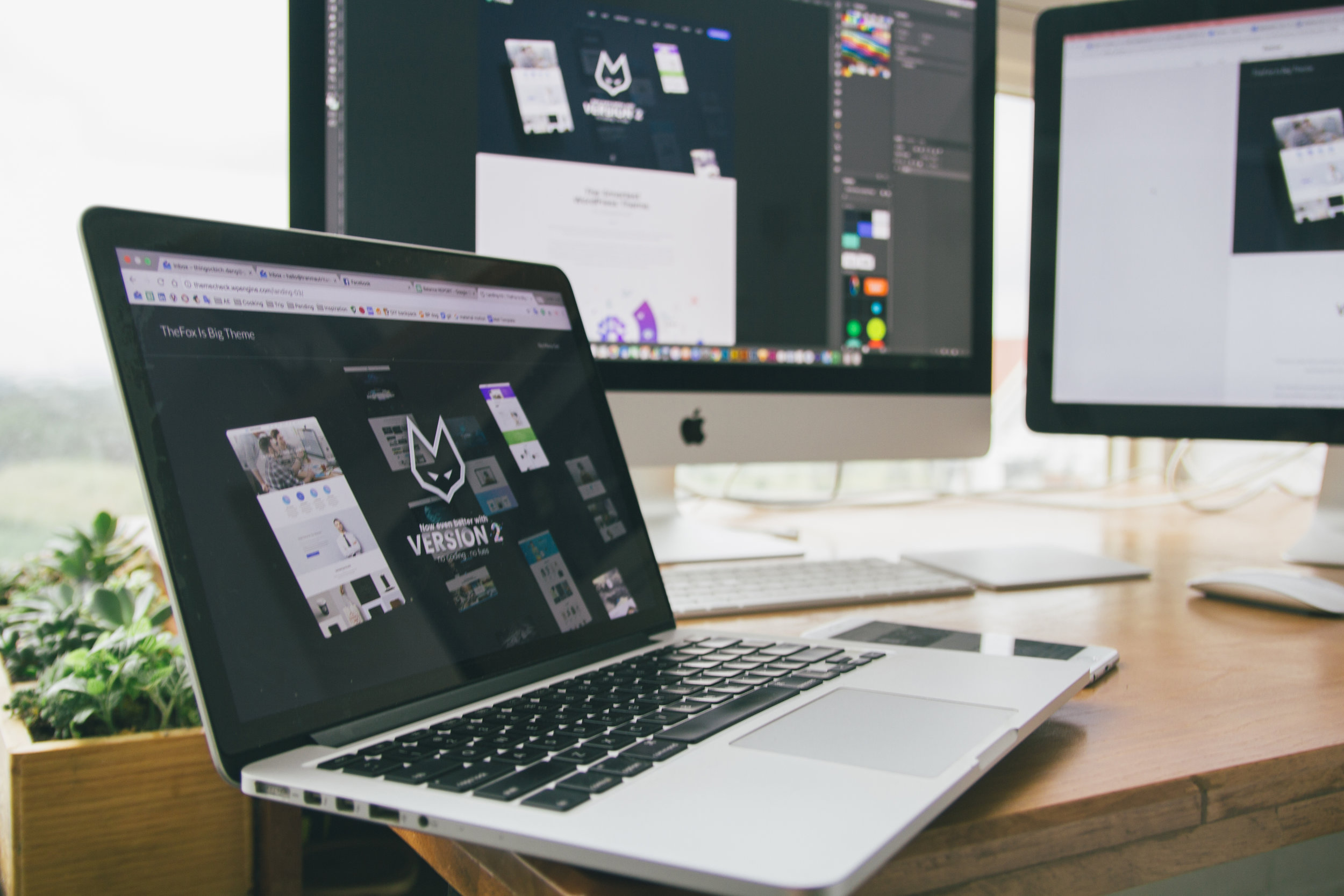 Whether you're looking to develop a new website, display and mobile ads, rich media, interactive web features or even apps, we can help bring your digital presence to a new level. We help our partners build website and app information architecture, web design and development, content development, quality assurance testing, and reporting.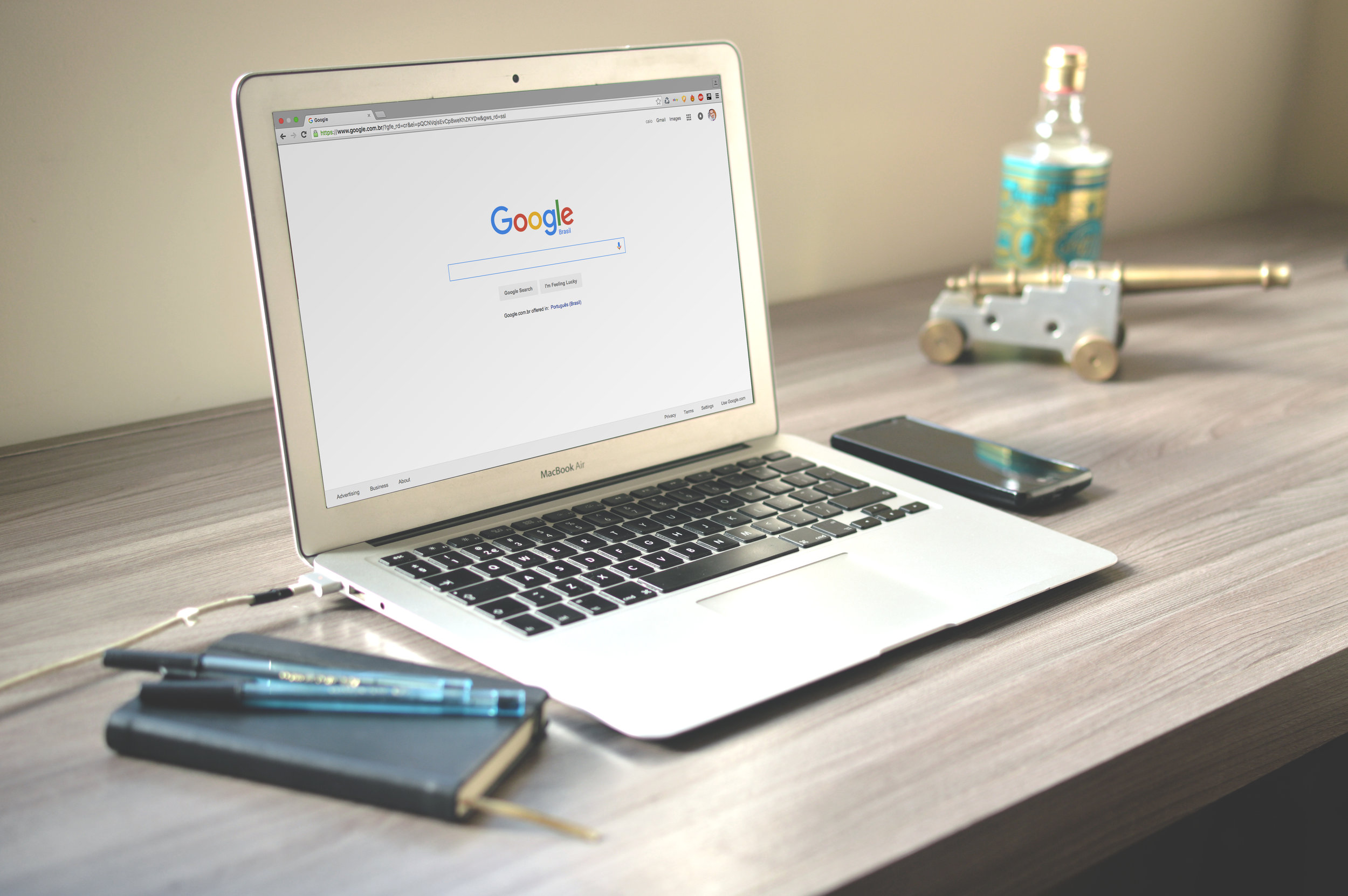 Search engine marketing & optimization
Having a high search ranking is a primary objective for many companies, and it is tough to achieve. We help our partners strategically plan on achieving high search rankings, developing proprietary content, keyword strategies, leveraging AdWords, campaign analysis, optimization, and reporting.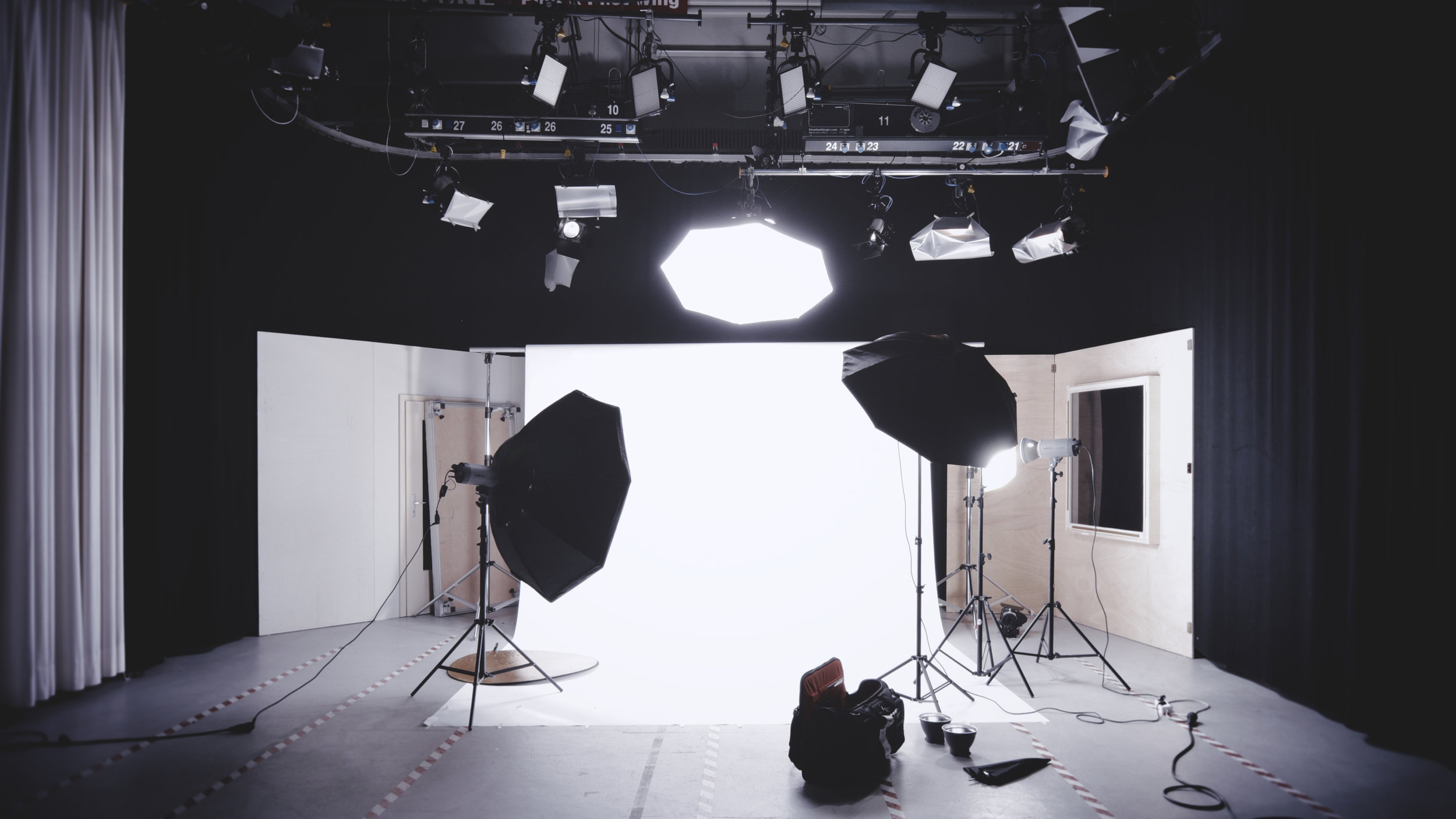 Radio, TV, & video development
Reaching our consumers on broadcast and digital channels means captivating them with strategic and creative ads. We provide copywriting, develop storyboards, manage video production, cast talent, manage and edit videos, select and mix music, and manage color correction.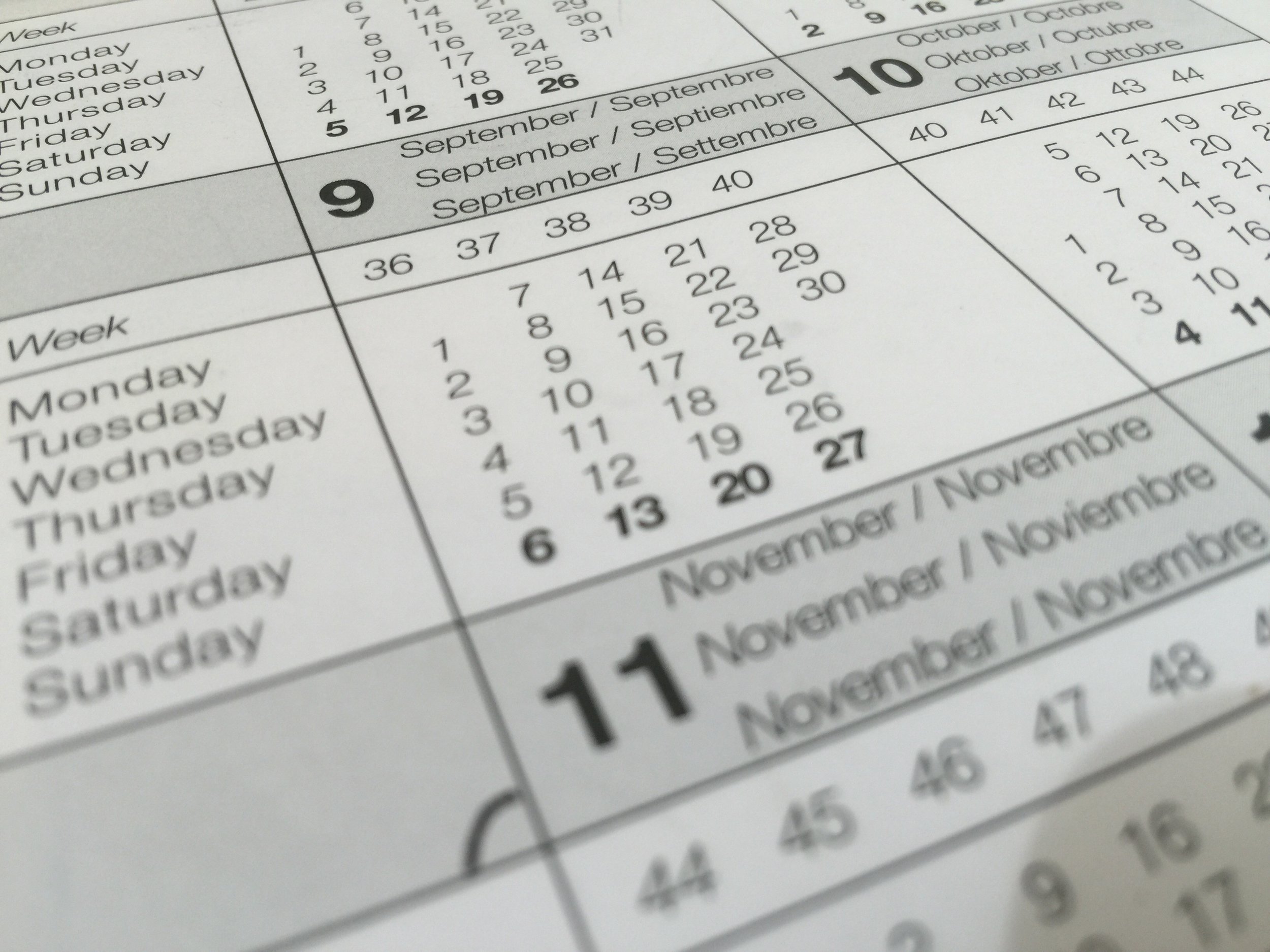 Media planning and buying
Our team has an extensive background in developing strategic media plans to reach business and marketing objectives. We think outside the box when it comes to reaching your target audiences. We leverage trend & competitive information, conduct media mix modeling, manage traditional & programmatic buying, manage PPC campaigns, track, optimize, and report on all paid media.